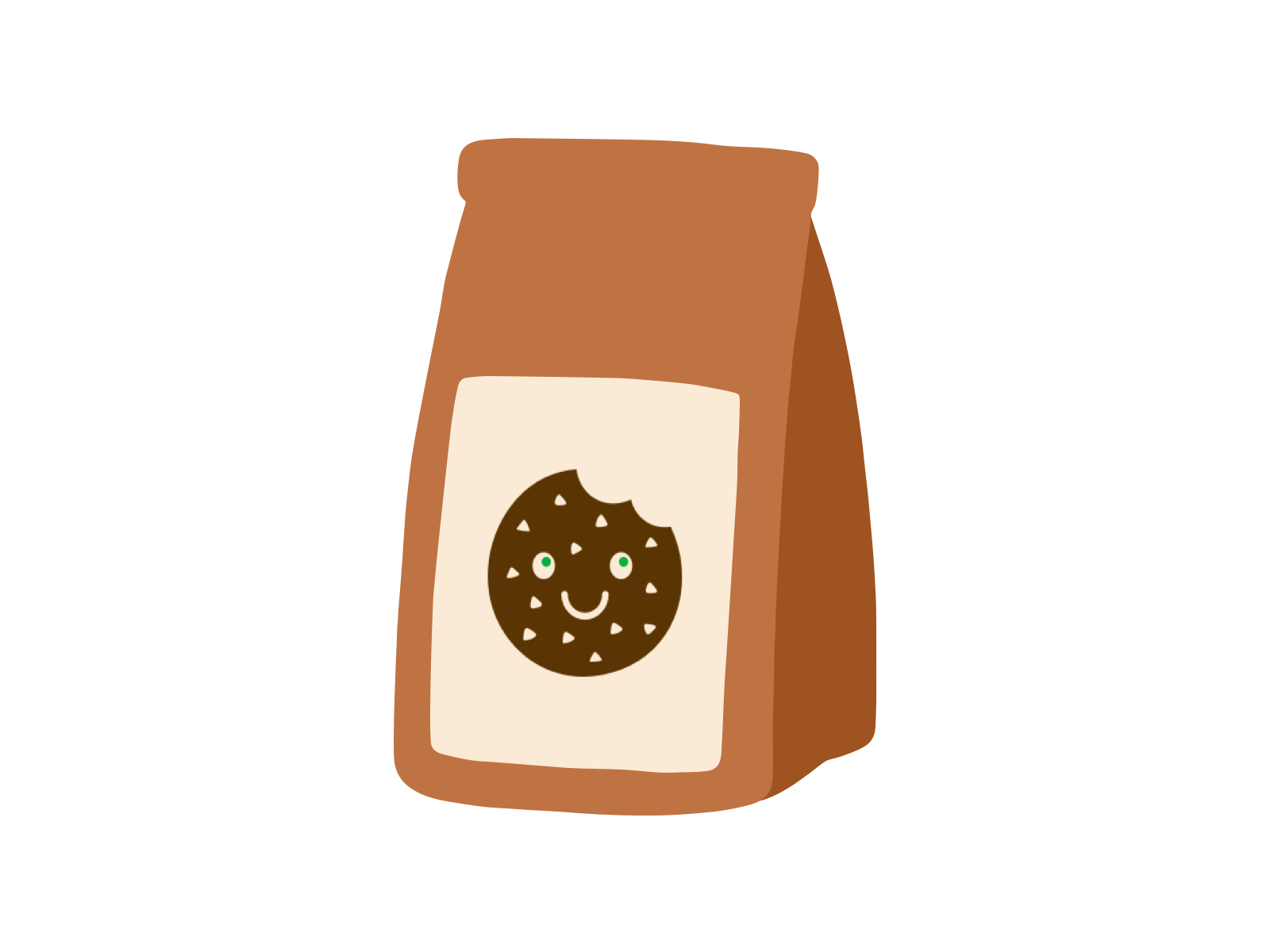 Sweet Organics
Organic Confectionary and Delivery Service
For my last student project, we could choose between a money saving app or an online store, which was my choice. The task included to build a brand from scratch with all the necessary components included.
The deliverables for this project were broken down into the following tasks:
Brand Guidelines
User Flow Diagram
Wireframes (low-, mid-, and high-delity)
Protoype and User Testing
User Interface design
Desktop design
Mock-ups

Building a Cohesive Brand
The first task was to develop a set of Brand Guidelines for our chosen project. These guidelines should include the guiding principles of our brand, logo, colours, typography, image style and writing style.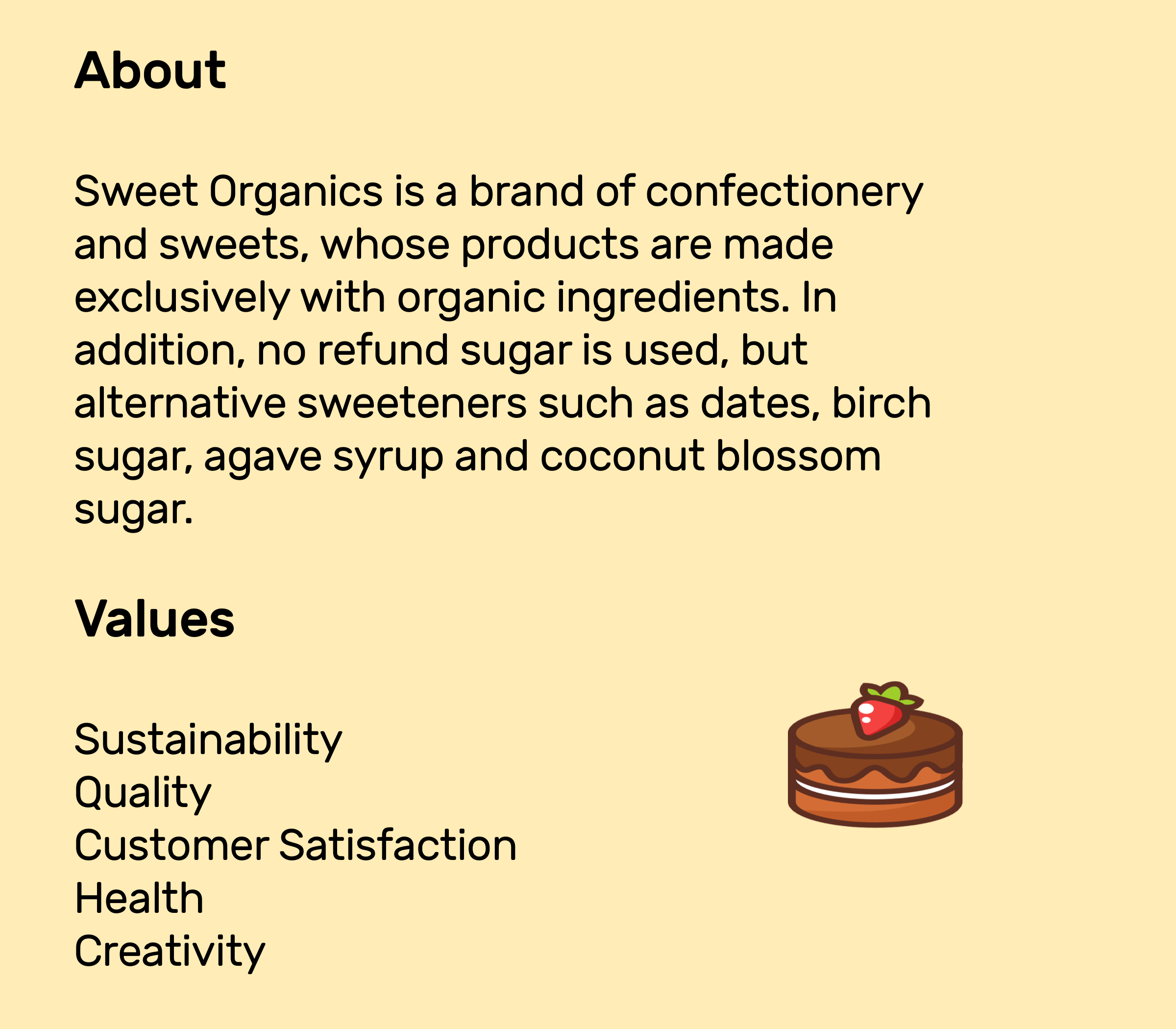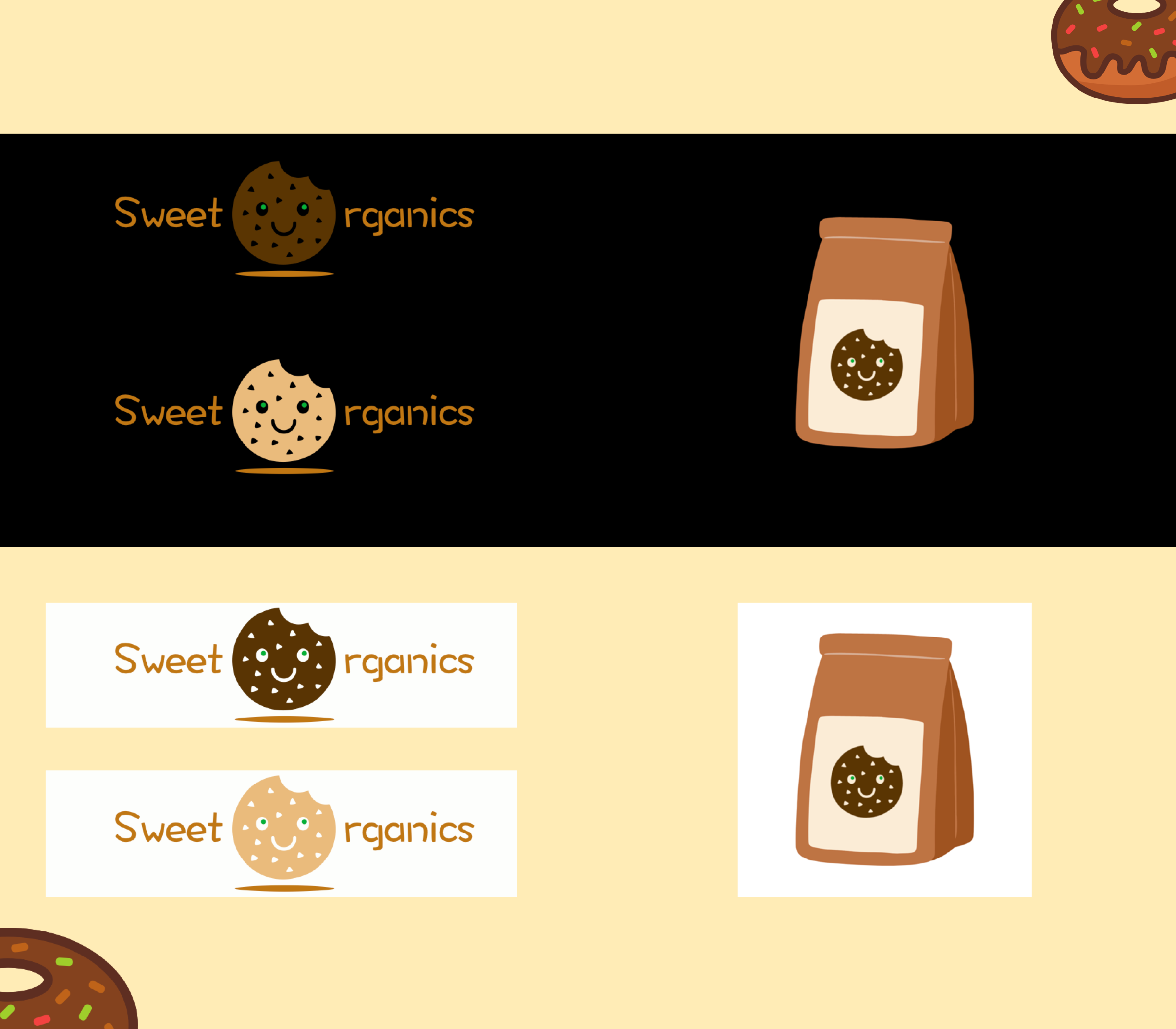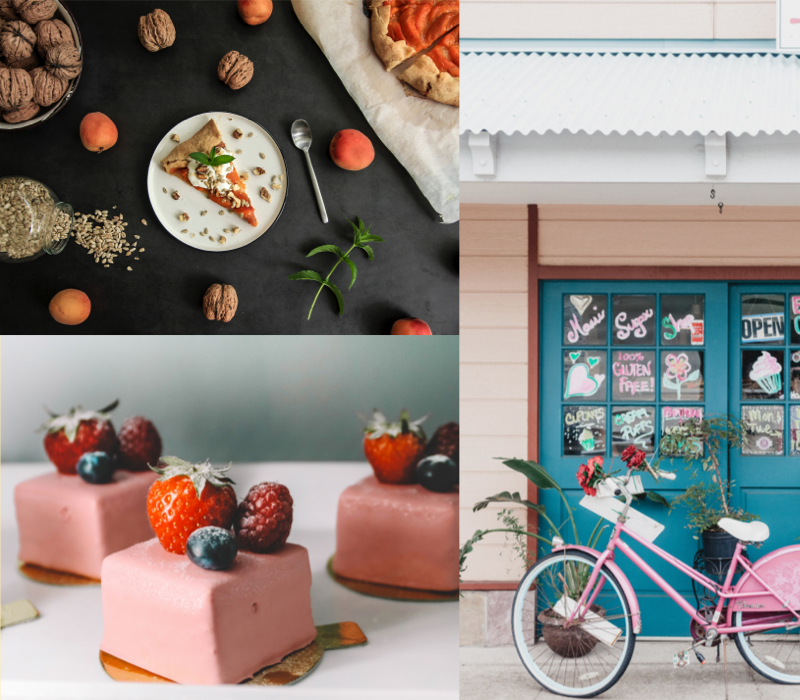 User Flow Diagram & User Stories
in the next step we chose 3 user stories. Based on these stories we created a user flow diagam to display the path the user would take to complete certain tasks in the app.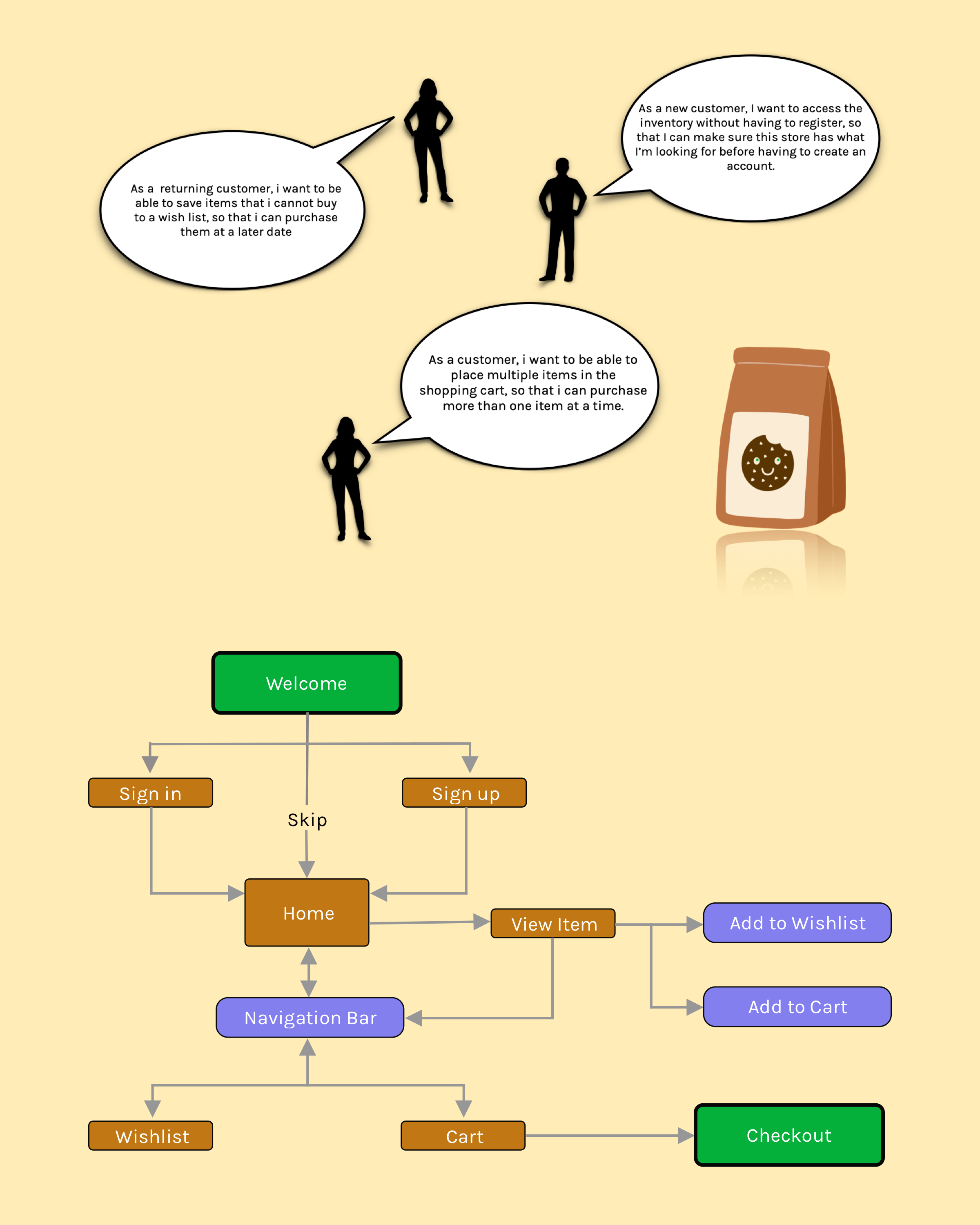 Creating Wireframes
From the user flow diagram, i choose one user flow to create low-fidelity, mid-wireframes and hi-fidelitiy wirefames. The hi-fidelity wireframes would be later used to create a prototype for user testing.


Prototype and User Testing
After creating the hi-fidelity wireframes, i created a prototype in invision to gather feedback from potential users. I used the insights of the tester to apply some changes, before finalizing the app.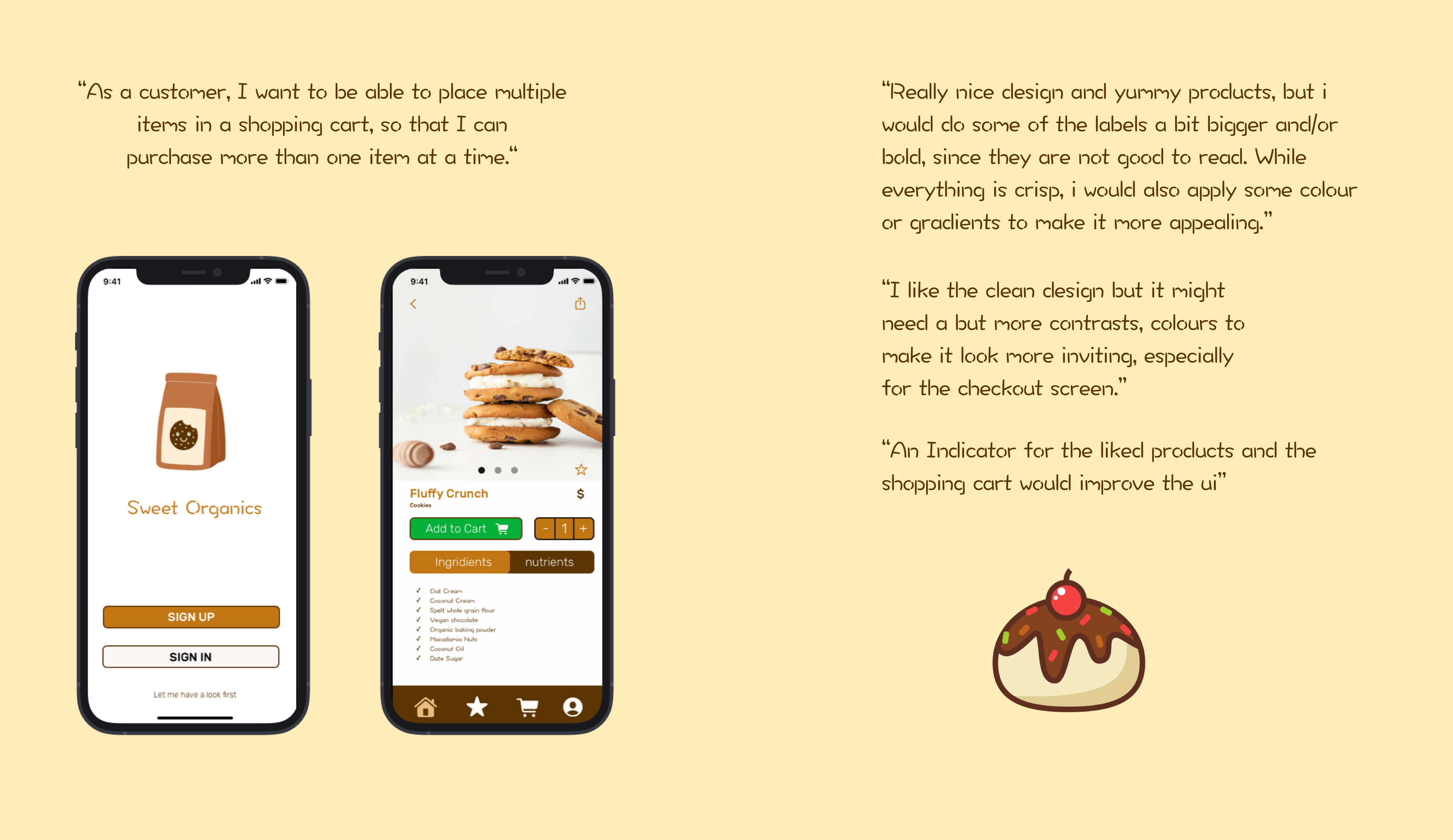 Desktop Version and Mockups
The last step was to create mockups and responsive websites from my designs. After finishing the task, i made a presentation with all components.